1st Quarter 2021

Stronger Together
The best of the best in orthodontic payment management just got better!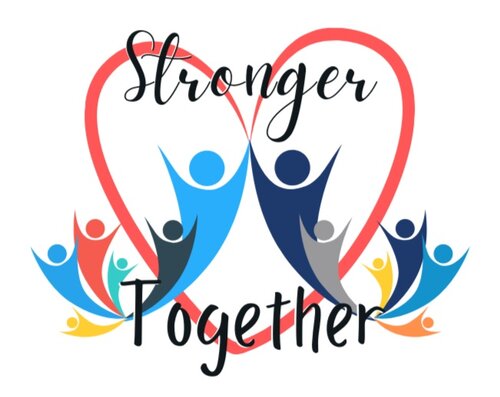 OrthoBanc and OrthoFi, the two leading names in orthodontic patient account management, are bringing our strengths together to provide you with a full suite of unmatched solutions. This partnership will leverage OrthoFi's innovations in patient acquisition and insurance management with our expertise in payment management and our commitment to our customers and their billing parties. (Click Here for the full Press Release). Under the leadership of OrthoFi's CEO, Dave Ternan, the combined executive leadership teams of both companies, and over 300 employees, we will become Stronger Together as we work to support your practice and bring you an enhanced suite of solutions.
Rest assured that the aspects you love about OrthoBanc will remain the same. Our commitment to provide excellent customer service and to always do the right thing, especially for your responsible parties, will not change. Our Chattanooga-based team will still be working diligently on your behalf, and we remain committed to our mantras of value and excellence.
Over the coming months we will unveil several new solutions. We plan to provide greater insight into your accounts, and our commitment to managing your responsible billing party accounts will remain strong. In addition to our enhanced patient account management offerings, you will also be able to choose from powerful new software tools and services that can enhance your practice. You will hear more about this in the coming months.
---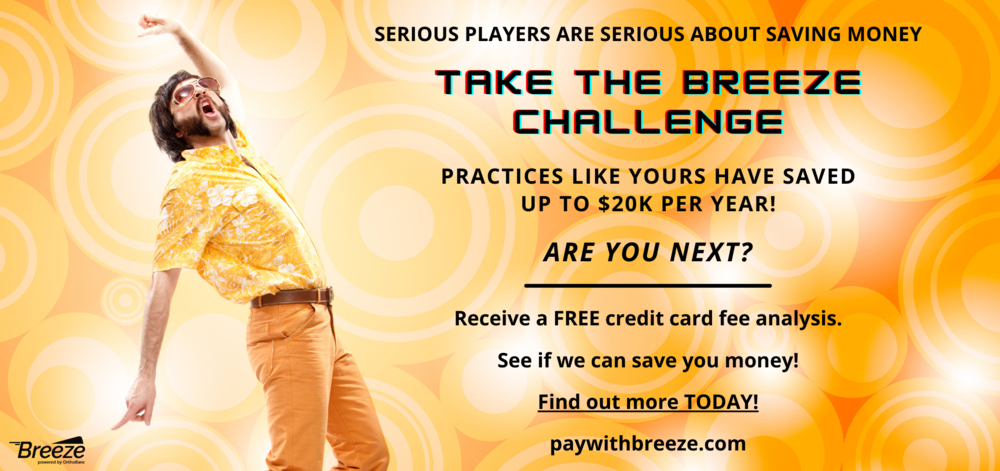 ---
OrthoBanc Town Hall
We know there are a lot of changes happening, and we are here to answer any questions you may have. As part of that promise, we held an OrthoBanc Family Town Hall Meeting on Tuesday, February 23rd. Our Vice-President of Sales and Marketing, Marla Merritt, presented information about our merger with OrthoFi and our plans for the future; she also opened the floor to questions from attendees. If you were not able to attend that meeting, click here to see what you missed. If the viewing the Town Hall meeting brings to mind any questions, please send them to Marla directly at [email protected].
---
We Are OrthoBanc
Meet Lisa
Accounting Team
Lisa began her OrthoBanc career 9 ½ years ago in the Customer Service Department before moving to the Accounting Department in 2015. Spending time with family and friends is a top priority in Lisa's life, and during the pandemic, she has spent a lot of Zoom hours still staying connected to her loved ones. In her spare time, Lisa enjoys working with her church and sorority by participating in various community service and civic engagements. She lives by the motto, "If I can help somebody, then my living will not be in vain." Some of her guilty pleasures are shoe shopping (well, any type of shopping); playing games on her tablet; and eating good barbeque.
Meet Cortney
Marketing Team
Cortney has been with OrthoBanc for 6 years and is one of our Marketing Coordinators. She was part of our Contracts Team and then our Forms/Projects Team before joining Marketing. Cortney has been married to Jeremy for 16 years, and they have two sons, one teen and one pre-teen, so she stays on her toes these days!
When she isn't working, she enjoys spending time with her family playing board games and fishing; researching her family ancestry; singing loud and off-key to her favorite Matthew West songs; and cheering for the Kentucky Wildcats. She reluctantly admits that this is clearly a "building year" for her Wildcats.
Meet Minal
Information Technology Team
Minal began her career in the Chemical Engineering field and later moved into the Information Technology field. She previously worked as a QA analyst in India before moving to the United States where she later joined the OrthoBanc team.
Minal has two wonderful boys. She enjoys playing board games and badminton with her older son and reading bedtime stories with her younger son. She loves to travel, bake and decorate cakes – which was a hidden talent she found 2 years ago – and go on outdoor adventures…on her bucket list: Visiting Switzerland and skydiving! She is excited to be a part of the OrthoBanc/OrthoFi family!
---
"There Are No Limits To What You Can Accomplish, Except The Limits You Place On Your Own Thinking."
-Brian Tracy
---
---