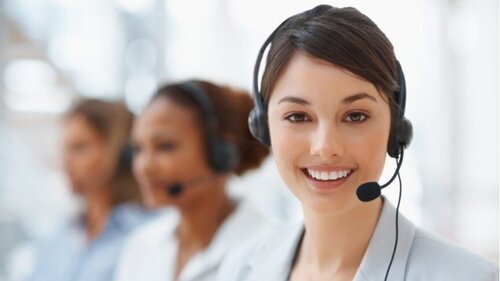 OrthoBanc's complete payment management automatically drafts monthly payments and handles all responsible party contact regarding those payments. Let your team focus on your patients, not their payments.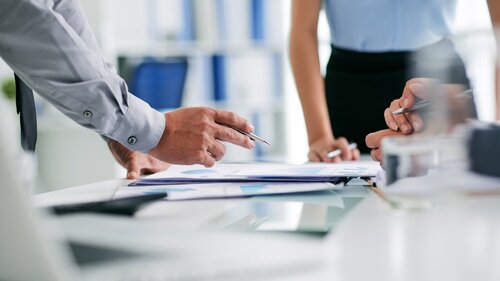 ZACC is an easy-to-use credit risk assessment tool developed by leading industry consultant, Paul Zuelke. View letter grade reports and payment plan recommendations for every patient - in seconds - without affecting the responsible party's credit.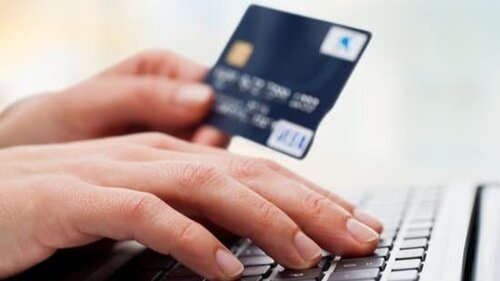 Our point-of-care processing tool, Breeze, not only provides in-office payment processing - it also allows you to send customized payment links for one-time down payments or pay-in-full payments.
Ready to See More? Schedule a Demo.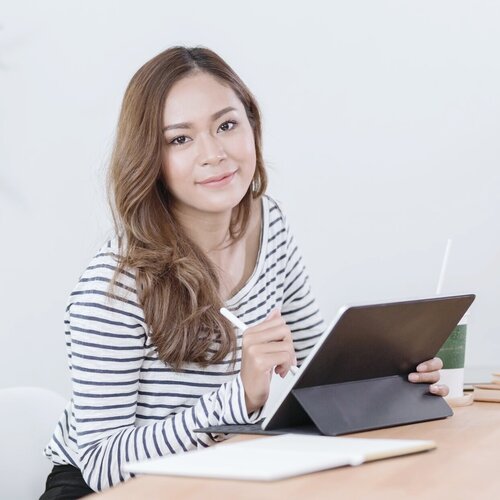 I love using OrthoBanc! It is very easy to use, and I can view payments on a daily basis. It makes my job a lot easier!
- Kathy L., Morgan Hill, CA